Texas AKC Registered Labrador Breeder
AKC Registered Labrador Breeder and considered one of  the Best Lab Breeders in Texas – Hargrove Heaven Farm is a Family operated farm east of Dallas with a passion for Labs. We breed only the best, healthiest labradors in all colors. We specialize in Silver Labs, Charcoal Labs, Champagne Labs, Chocolate Labs, Yellow Labs, Fox Red Labs and Black Labs. All of our labs are registered and full blooded Labrador Retriever's. Our dogs come from some of the finest breeders in the US with champion pedigrees. Thats why many folks consider us one of the Best Lab Breeders in Texas! All puppies are sold with AKC pet registration only, no breeding.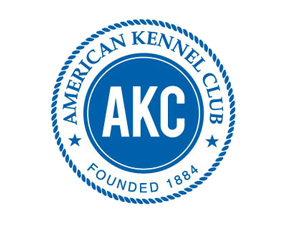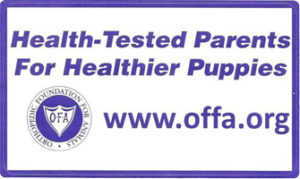 AKC Labrador Breeder North Texas
Our dogs are English and half English labs known for their calm temperaments and blocky heads. Contact us today for your next Family, Service, or Hunting companion. Labs truly are the best dogs on the planet. They are a medium-sized dog breed with square proportions. It is sturdy and has big bones. It has strong jaws, which allow it to retrieve large prey from water. It's a good swimmer and has strong legs that allow it to be both a good runner and swimmer. It has a short double coat with a soft undercoat and a straight, dense overcoat. The Labrador sheds a little but has minimal grooming needs and have been the most popular dogs for several years. Labs are a sociable, happy and devoted dog. It is good with other dogs and friendly towards children. AKC Labrador Breeder North Texas The adaptability and trainability of the breed finds it utilized in many dog guide and assistance programs, as well as excelling in substance detection or search and rescue work. And, of course, with proper training and socializing, Labrador Retrievers are wonderful family companions. Today the Labrador Retriever is the most popular breed in the United States and it has held that position since 1992. Be sure to visit our Facebookpage for more pictures and information. Email us today hargroveheavenfarm@gmail.com! See why we are called one of the Best Lab Breeders in Texas
Starter Training Program
8 week old with the starter program. He goes home tomorrow and is already crate trained and sleeping through the night. He also responds to verbal and non-verbal hand commands. Ask us how you can get this Starter Training Program included with your puppy!
Best Lab Breeders in Texas